About Rockpool's Directors.
The three founding Directors are of Northern Irish origin and have over 60 years' combined experience of the Northern Ireland market and Listed company transactions. Between them they have considerable industry, acquisitions, corporate, and financial management experience with good access to potential targets.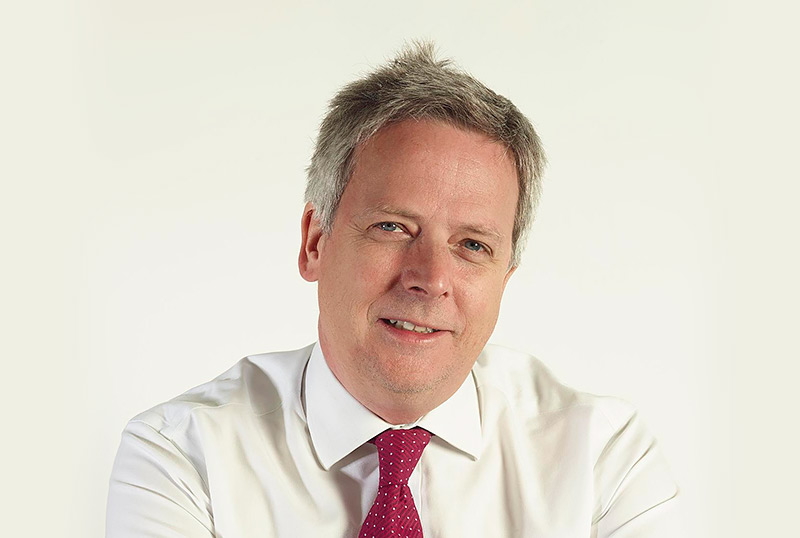 RICHARD BERESFORD
Non-Executive Chairman
Mr. Beresford is a corporate lawyer with 26 years' experience in the City of London, mostly with significant UK and US firms, including Gouldens (since merged with Jones Day),McDermott Will & Emery and as an equity partner in McGuireWoods LLP following its merger with Grundberg Mocatta Rakison in 2008.
In 2013, Mr. Beresford co-founded the law firm, McCarthy Denning Limited, acting as the Chairman and head of its corporate practice. Mr. Beresford has been working with AIM-listings since the inception of that market and with Standard Listed companies since 2013, and has been recognised as one of London's lawyers in the areas of smaller Mergers & Acquisitions and small and mid-cap flotations by the Legal 500 and Legal Experts EMEA.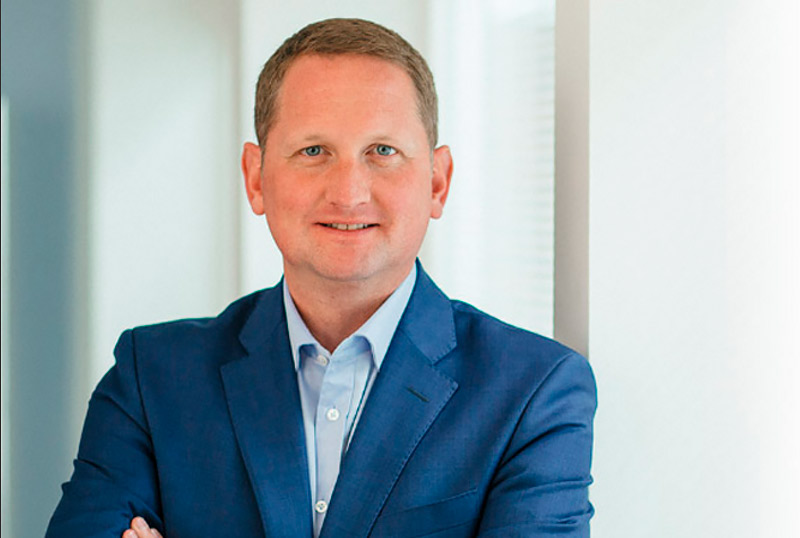 MIKE IRVINE
Non-Executive Director
Mr. Irvine is an FCA with 19 years' experience which include training with PwC in London, as Director responsible for the M&A team in Northern Ireland at KPMG and in setting up the Northern Ireland operations of Davy Stockbrokers where he successfully established the Davy brand in Northern Ireland and grew a substantial client base from a standing start.
Mr. Irvine established Cordovan Capital Management in October 2011, a corporate finance advisory and private equity investment firm, which acts as manager to Cordovan Capital Partners, a private equity investment syndicate based in Northern Ireland. Cordovan Capital Partners has a particular focus on the Northern Ireland market and seeks to invest equity of up to £1m in deals with a value of between £500,000 and £5 million.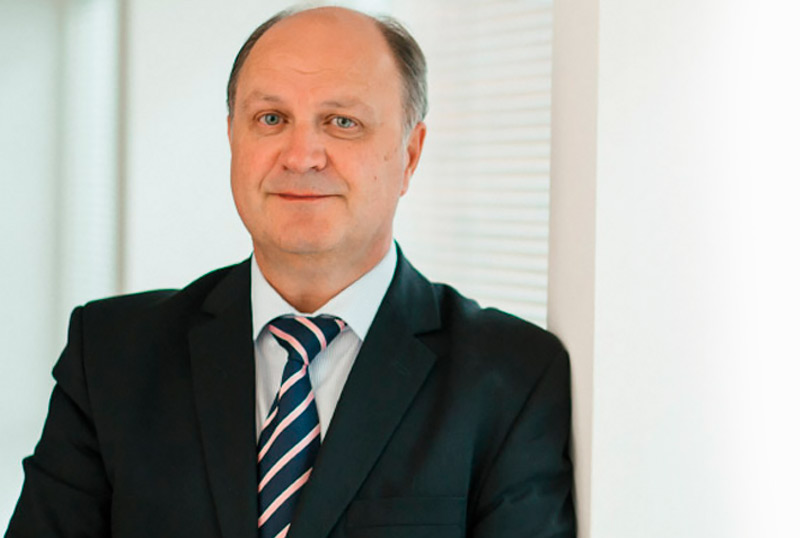 NEIL ADAIR
Non-Executive Director
Mr. Adair is an FCA and a Fellow of the Association of Business Recovery Professionals with 33 years' experience
Mr. Adair trained with PwC, leaving the firm as a senior manager to become the corporate finance and restructuring partner in the Northern Ireland practice of RSM. Mr. Adair set up the Northern Ireland operations of the former Anglo Irish Bank and was responsible for its commercial lending and treasury functions in Northern Ireland between 1996 and 2004.
In 2004 Mr. Adair became the managing director of a substantial privately-owned property investment, development and trading group based in Northern Ireland which incorporated the international award-winning MJM Group and which had a consolidated asset base in excess of £400 million.
Mr. Adair joined Cordovan Capital Management in 2015.