A listed acquisition vehicle seeking opportunities in Northern Ireland.
Northern Ireland has a good availability of high quality, often internationally-focused, companies. Despite having an estimated 70,000 registered businesses, there are only two other publicly-listed companies predominantly based in Northern Ireland and Rockpool believes that more Northern Ireland businesses could benefit from the ability to tap into deeper pools of capital which access to the public markets provides.
With extensive knowledge and experience of the Northern Ireland market, the directors are seeking to identify and acquire a highly ambitious, Northern Ireland-based company that is focused on significant growth, and provide it with that access, helping that company meet its aspirations and full potential. Target companies will have a valuation of up to £20m.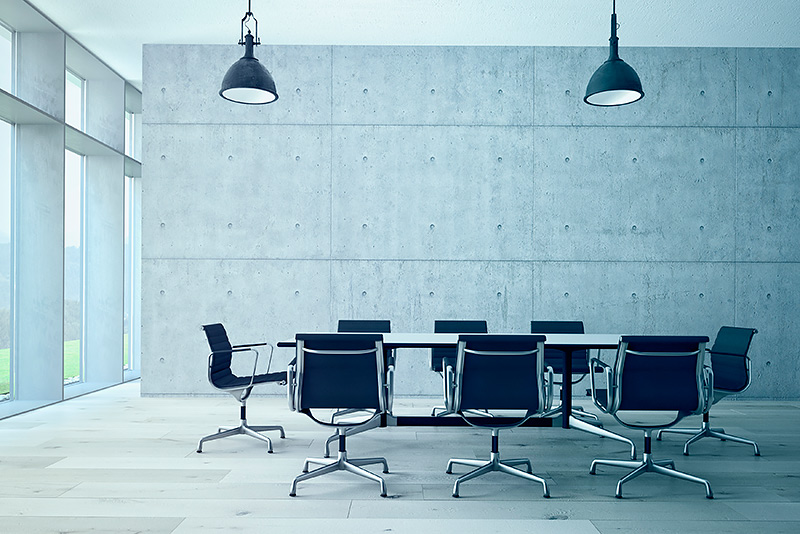 Rockpool is seeking a company or business:
Run by an exceptional senior management team with a proven track record in their industry or sector
With the desire and ability to grow significantly in its existing markets and/or in new markets
Which could perhaps act as a platform for acquisition and/or consolidation in its sector
Which could benefit greatly from better access to capital in the short and long-term
Whose reach, reputation and credibility with customers and suppliers alike may be enhanced by a public listing